Story
In 2018, the approach to voice AI was to gather data and train a model for each project. Any requirement changes would reset the process. Model sizes correlated with accuracy - the larger, the better. Only a handful of companies could afford to build or buy it.
The launch of Porcupine Wake Word challenged these industry dogmas - and this was only the beginning!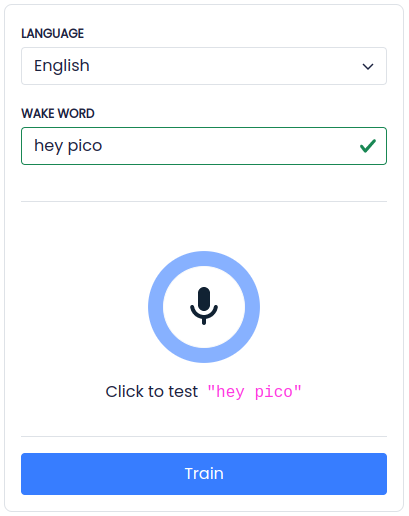 Porcupine Wake Word was more accurate and efficient than alternatives. Training a custom wake word would take hours, not months. It was groundbreaking. Today, it's even better and Picovoice keeps innovating:
Only full-stack voice AI platform with modular, accurate, and private voice AI products.
Only Free Plan with all deployment options, products, and SDKs, enabling PoCs in seconds.
Driver of the industry with innovative products, open-source benchmarks and datasets.
Developers building with Picovoice
Fortune 50 Enterprises using Picovoice
Time required to customize voice AI models