What is Voice Activity Detection?
Voice activity detection (VAD) is a technology used to detect the presence of human speech within an audio signal. That is why it is also known as speech activity detection, speech detection, or voice detection. VAD is essential to enable Automatic Speech Recognition (ASR). We initially developed Cobra Voice Activity Detection as an internal tool. Then, we made it publicly available since there was no computationally efficient and accurate voice activity detection in the market.
How do you detect voice activity?
The typical voice activity detection algorithms, including the most popular WebRTC VAD, use learned statistical models such as the Gaussian mixture model. It's an old technique. That's why WebRTC VAD is good, computationally efficient, and works for streaming audio signals but not great. Cobra Voice Activity Detection uses deep learning, achieving the highest accuracy across all platforms.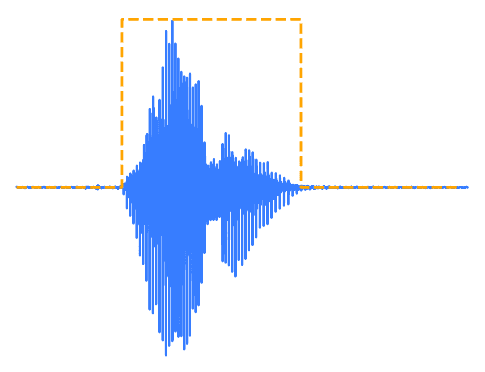 Does Cobra Voice Activity Detection carry any security flaws and leak data?
Cobra Voice Activity Detection processes real-time conversations or recordings on-device, resulting in private, HIPAA, CCPA, and GDPR-compliant experiences. Cobra Voice Activity Detection can run on web browsers, mobile applications, IoT devices, laptops, or servers wherever the data resides.
Which platforms does Cobra Voice Activity Detection support?
What is Voice Activity Detection used for?
Cobra Voice Activity Detection works standalone but also pairs up with other engines. For example, developers combine Cobra Voice Activity Detection with Rhino Speech-to-Intent for QSR drive-thru voice assistants, with Cheetah Streaming Speech-to-Text for real-time agent coaching, and with Leopard Speech-to-Text for cost-effective audio transcription.
How do I get technical support for Cobra Voice Activity Detection?
Picovoice docs, blog, Medium posts , and GitHub are great resources to learn about voice AI, Picovoice technology, and how to enhance speech quality. Picovoice also offers GitHub community support to all Free Plan users.